Staff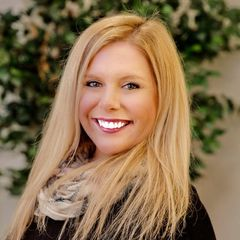 Courtney Griffin
Property Manager | EVP Management
As Property Manager at EVP Management, Courtney acts as the primary pivot point between Ownership and all Tenants, Third-Party Vendors and On-Site Sub-Managers while overseeing the full complement of EVP's management related functions. With over ten years of residential and commercial property management, sales, and development experience, Courtney is involved in all aspects of the management and day-to-day operations of EVP's assets.
In addition to the above stated roles, Courtney works in concert with EVP's Principals and Controller to ensure accurate, timely and professional reporting with a keen focus on bottom line driven results.
Courtney holds a BA from Suffolk University.